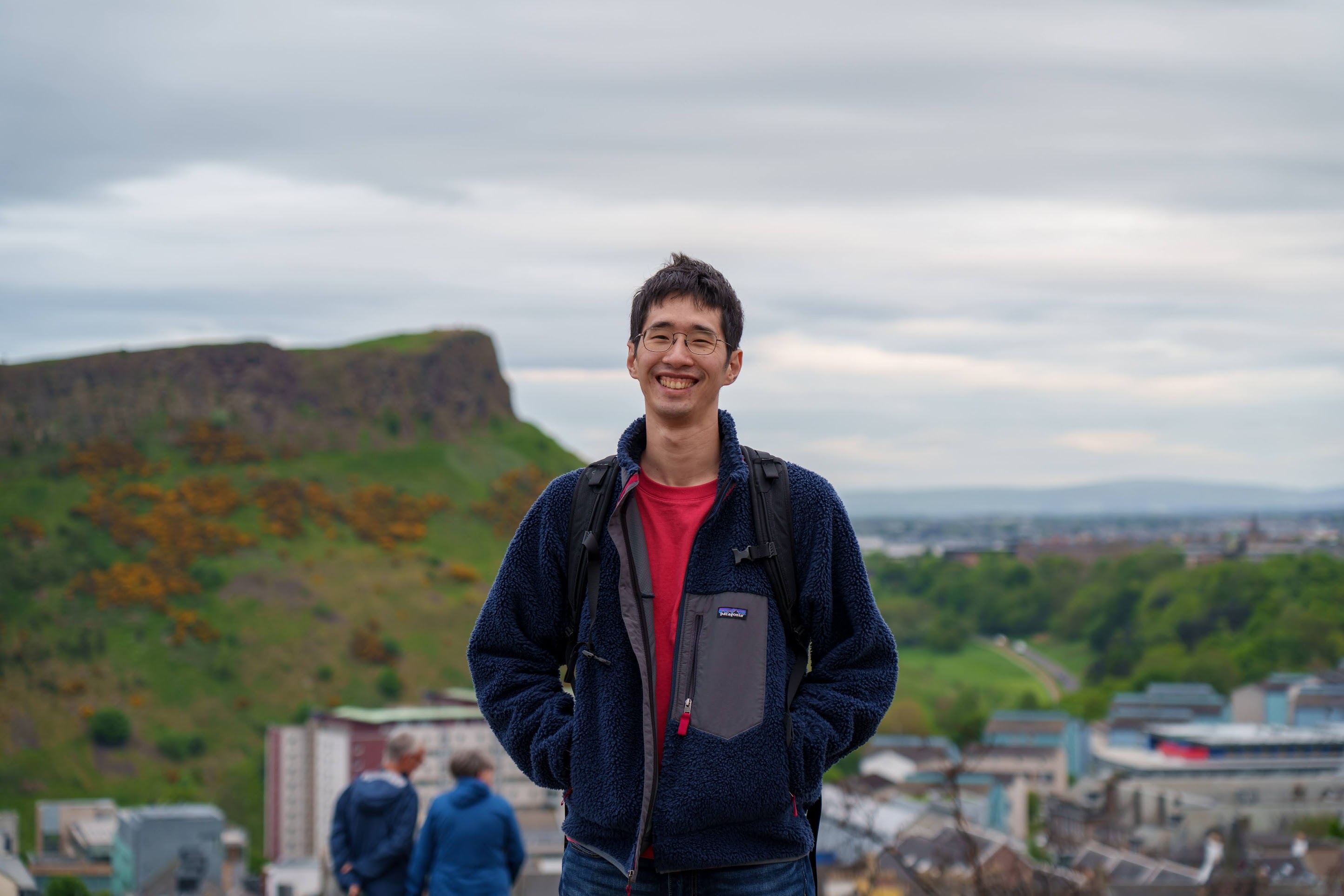 Jordan, Chak-Wa Pui (貝澤華)
Principal Engineer
Huawei Noah's Ark Lab
B.Sc. (SJTU), Ph.D. (CUHK)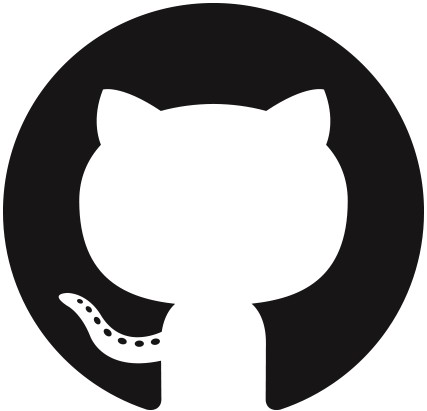 Resume/CV (as of Jun. 2022)
Email: jordancwp AT gmail.com

About
I am a Principal Engineer in the AI4EDA Team of Huawei Noah's Ark Lab. I obtained my Ph.D. degree in Computer Science and Engineering from The Chinese University of Hong Kong in 2019. My advisor was Prof. Evangeline F.Y. Young. Previously, I obtained my bachelor degree in Computer Science and Technology from Shanghai Jiao Tong University, in 2015.
During my Ph.D., I mainly focus on physical design but also have experience in logic synthesis and applying ML in EDA. I am one of the main contributors of several state-of-the-art P&R tools and have won top3 in EDA contests many times.
During my time in industry, I have broad experience in logic synthesis, placement, and routing. I have been the architect/major contributor of several key features/tools in the EDA chain, which are verified by the in-house design teams.
Publications (, )
Journal Paper
Conference Papers
Honors & Awards
Experiences
Staff Engineer @Startup
Principal Engineer @Huawei
AI4EDA Team of Noah's Ark Lab

Mar. 2021-Jun. 2022, Shenzhen, China
Lead Software Engineer @Cadence Desgin Systems
Detailed Placement Team of Innovus

May. 2020-Mar. 2021, Shanghai, China
Research Assistant @The Chinese University of Hong Kong
Technical Intern @Synopsys
Zebu Back-End Team

May-Aug. 2018, Hillsboro, OR, USA
Software Engineering Intern @Cadence Desgin Systems
Detailed Routing Team of Innovus

May-Sep. 2017, San Jose, CA, USA
Tools
Professional Services:
Technical Program Committee Member
Design Automation Conference (DAC), 2022

International Conference on Computer-Aided Design (ICCAD), 2022
Conference Reviewer:
Design Automation Conference (DAC)

International Conference on Computer-Aided Design (ICCAD)

International Symposium on Physical Design (ISPD)

Asia and South Pacific Design Automation Conference (ASPDAC)

International Conference on Computer Design (ICCD)

Great Lakes Symposium on VLSI (GLSVLSI)
Journal Reviewer:
Transactions on Computer-Aided Design of Integrated Circuits and Systems (TCAD)

Transactions on Design Automation of Electronic Systems (TODAES)
Teaching
2015-2016 Fall Embedded System Development and Applications

2015-2016 Spring CSCI1520 Computer Principles and C Programming

2016-2017 Fall ESTR1002 Problem Solving by Programming

2016-2017 Spring ENGG1100H Introduction to Engineering Design

2017-2018 Fall CSCI2510 Computer Organization

2017-2018 Spring ENGG5189 Advanced Topics in Artificial Intelligence